Promote the coordinated development of Ningbo's entire sporting goods industry Date:2014-11-18 14:03
Complementary development model refers to the formation on the basis of absorbing the advantages of balanced development and focused development of the two models and abandoning their disadvantages. It not only pays attention to the balanced development between regions, but also emphasizes the engine and driving role of key regions, key enterprises or key products to the overall development of the industry. The overall and regional development of the industry will maintain relative balance and coordination, which will help to concentrate relatively limited funds, technologies, and resources into regions, enterprises, or products with comparative advantages, so as to support and promote the rapid and sustainable development of the overall level of each region. . Complementary development programs have comparative advantages for the development of the sportswear manufacturing group in Ningbo. Cixi, Fenghua, Xiangshan, and Beilun can be used as the core development areas for sporting goods manufacturing industries, and they can be correspondingly applied in industrial policies, taxation policies, and approval of land use. Supporting support, increasing the agglomeration effect of these regions in terms of technology, talents, funds, etc., expanding the scale of the company, taking the path of grouping, and quickly forming a modern sports equipment production base, which in turn has a proliferation effect and drives the region or the surrounding area. The development of the sportswear manufacturing group thus promotes the coordinated development of Ningbo's entire sporting goods industry. Ningbo sporting goods manufacturing industry is developed with the family as the basic production unit. With the accelerating process of economic integration, the weaknesses of the family workshops and the lack of development stamina are increasingly evident. Although Ningbo's clothing industry and footwear industry are major players in Zhejiang's sporting goods manufacturing industry, there are few large-scale enterprises and there is a lack of sports brand products. With the needs of their own development, Ningbo sporting goods manufacturing enterprises have cultivated production cooperation based on leading enterprises and supported by supporting enterprises to form a more reasonable industrial structure and adopted key development models or complementary development models. Ningbo sportswear manufacturing industry must increase investment in science and technology, establish brand awareness, use network technology, attach importance to the market intelligence and reliability of sporting goods, and expand product promotion and marketing channels. It attaches great importance to obtaining information and information on foreign sporting goods product varieties, major markets and their changes, technological innovations, and important international sports development trends. At the same time, it strives for local government support, actively explores markets, cultivates new talents in the market, and promotes the sustainable development of the sporting goods industry.
We are professional manufacturer, which has established more than 15 years. We focus on export business to worldwide.
We produce different kinds of Paper napkins, like unbleached brown napkin paper.
We provide personalized logo printing service. We can print 1 or 2 color logo on the napkins. The printing ink that we used has passed European Food contact grade test.
We supply different kinds of materials for unbleached brown napkin paper, like Recycled Pulp, Bamboo Pulp (Tree free).
The Material is 100% biodegradable and compostable, Chlorine free and reach European food contact grade standard.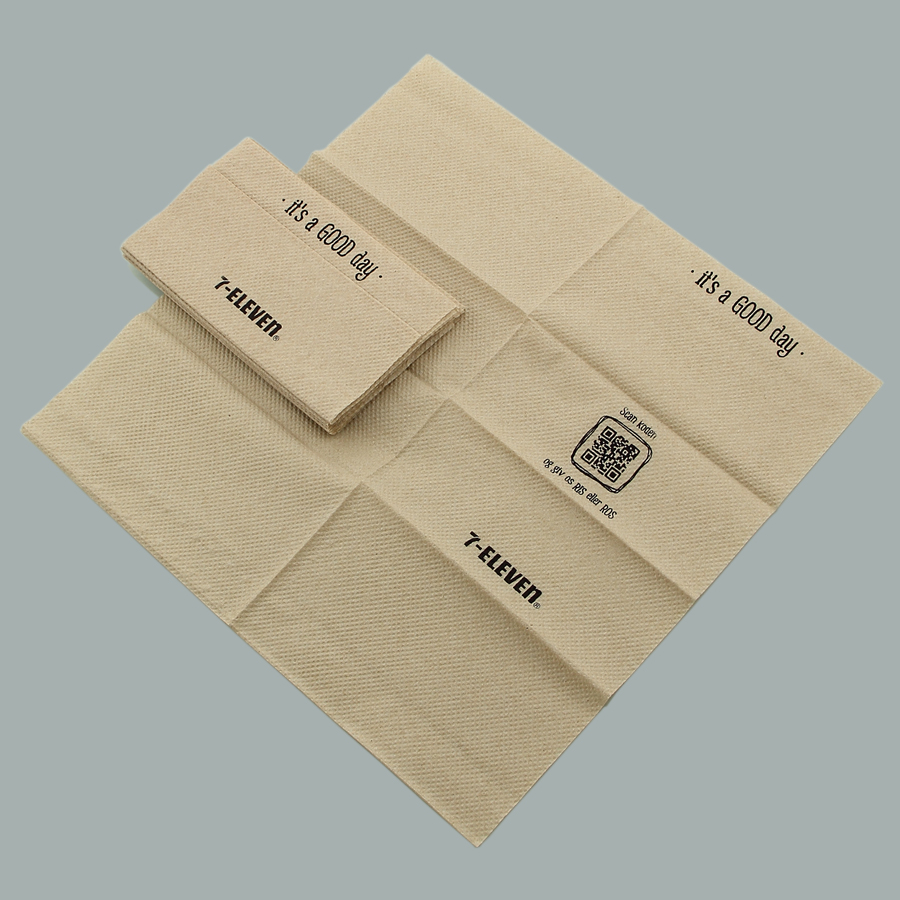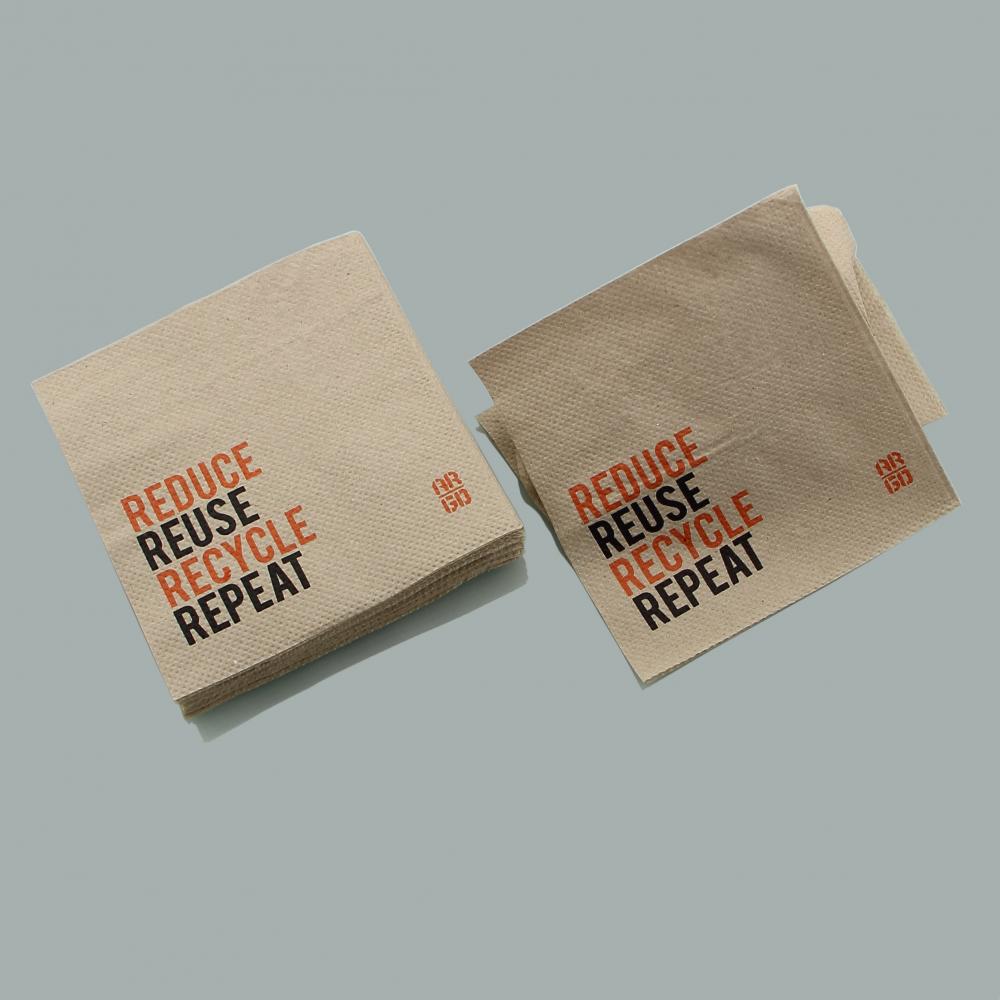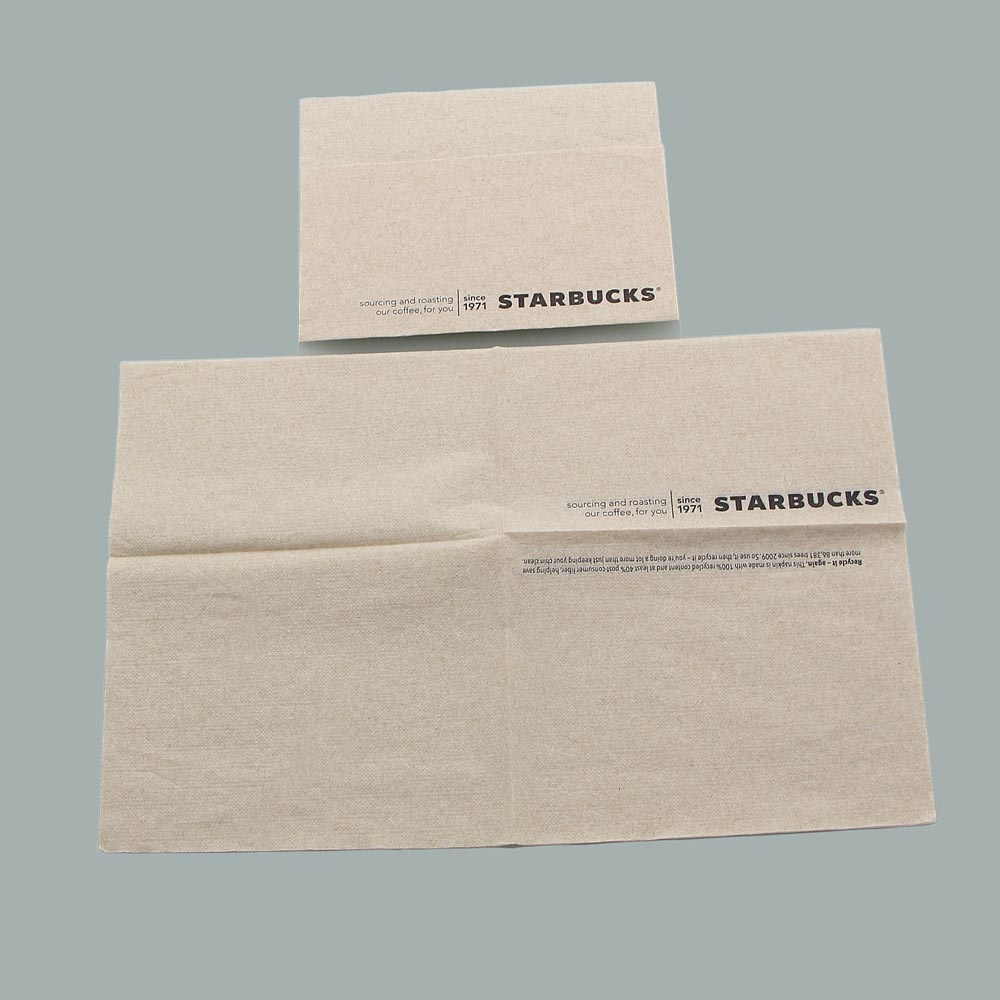 Brown Serviettes,Brown Table Napkins,Brown Dinner Napkins,Custom Brown Napkins
Bobo Tissue Product Manufacturer , https://www.bobotissues.com